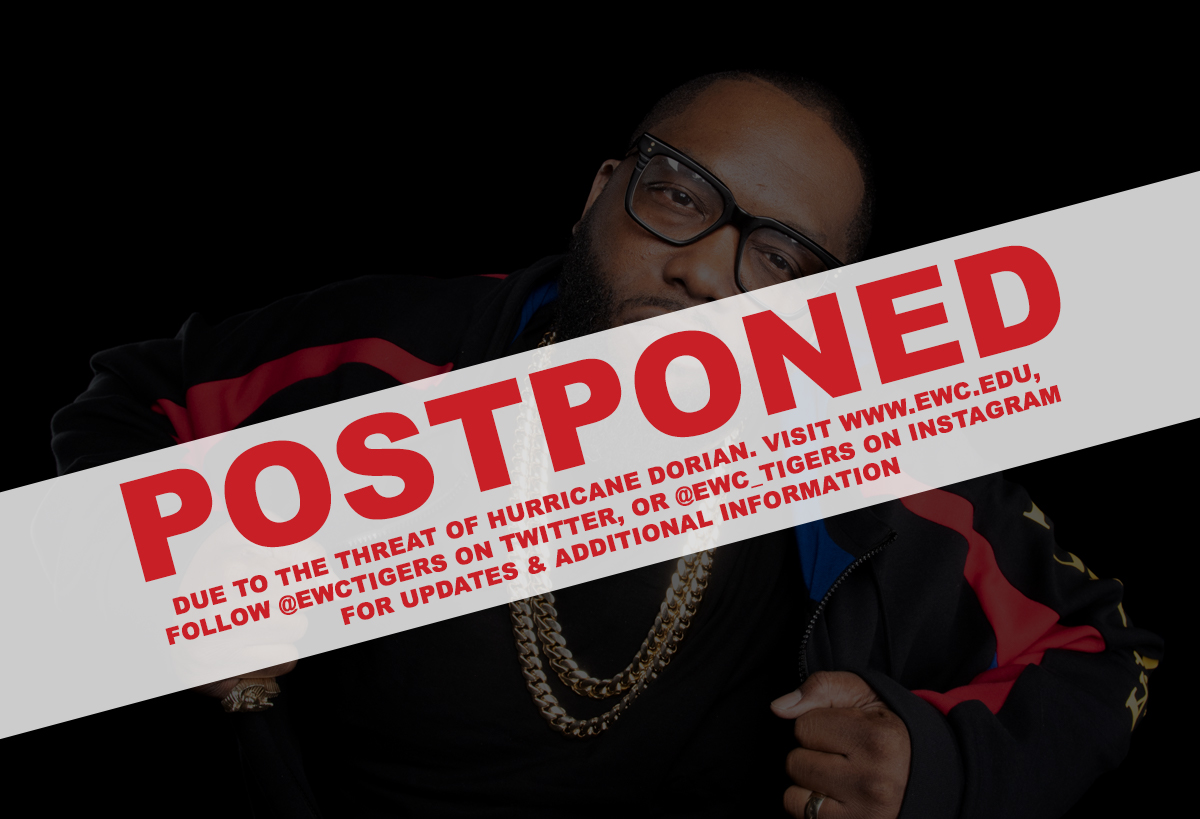 August 29, 2019
Jacksonville, FL – The Stay Woke Presidential Speaker Series featuring recording artist Killer Mike scheduled for Tuesday, September 3rd at Edward Waters College Campus has been cancelled due to the impending storm.
Given the overwhelming response and anticipated large turnout for the event, a decision was made by EWC executive leadership that it is in the best interests of our college community to postpone and reschedule the speakers event for a date later this semester.
We regret the event will not take place Tuesday, September 3rd, however, safety is always our first consideration for all parties involved and the special guest. Please stay tuned for a future advisory announcing the rescheduled date for this important event. We look forward to seeing all of you.